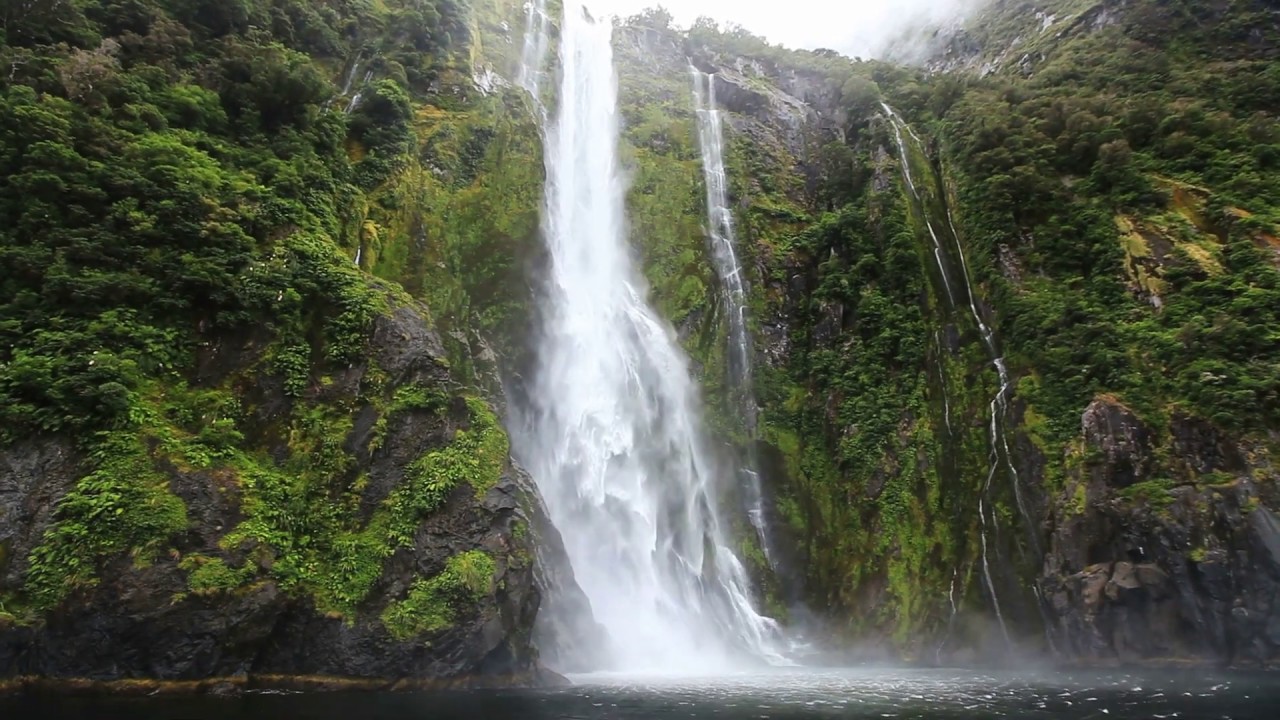 The
SHOWER



HEAD
Read More >>
Cleaner water, better pressure, all while saving
up to 65% of water and energy.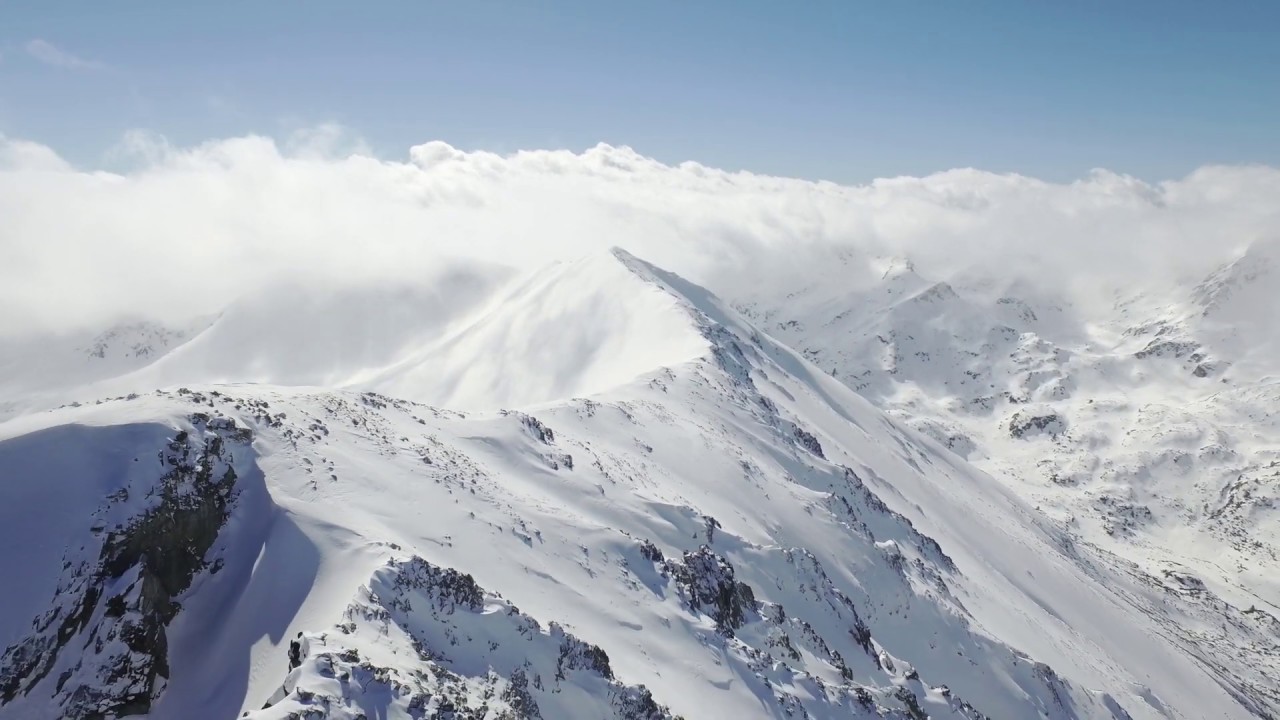 The
Ping



COLOUR



Blender
Read More >>
Better, more consistent colour mixed while
you avoid the fumes and save on product.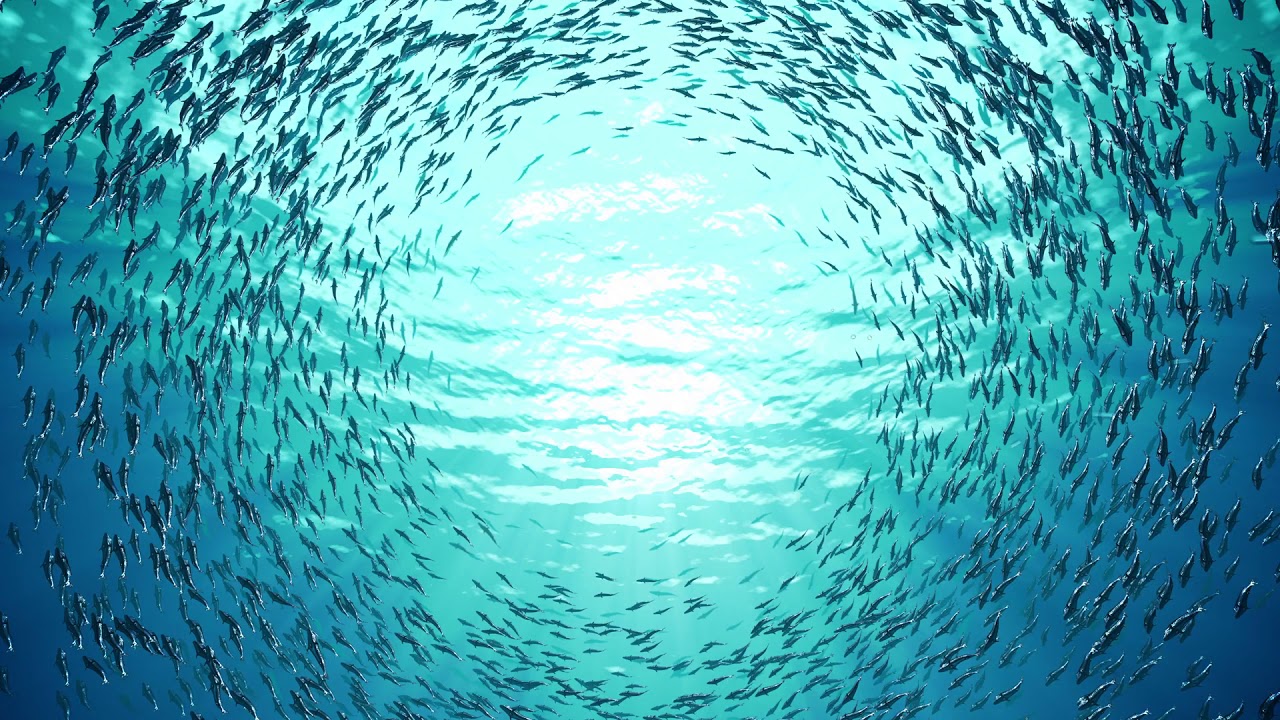 The
Bang Face



Shields
Read More >>
Create with confidence, keeping colour,
styling product and hair off your client's face.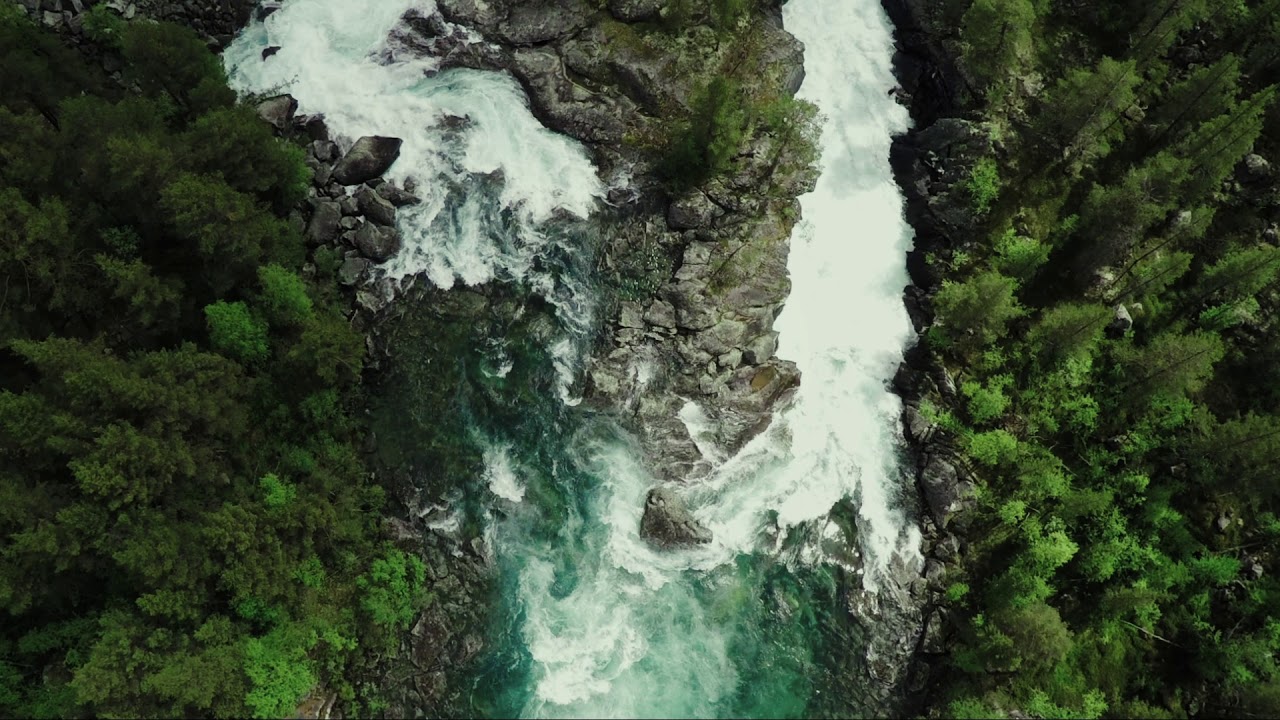 ECO Philosophy
Save Water, Energy


and Being Mindful


of Our Environment.
Read More >>